Hi there! We're glad you're interested in creating OER through our Pressbooks platform. This book will cover a few of the ins and outs of OER, including copyright and licensing issues, as well as how to get started using Pressbooks. We want to ensure consistency and quality across all of Tulsa Community College's OER textbooks and materials.
Let us introduce ourselves as the authors of this book and as your main points of contact for using and creating OER. Send any questions our way!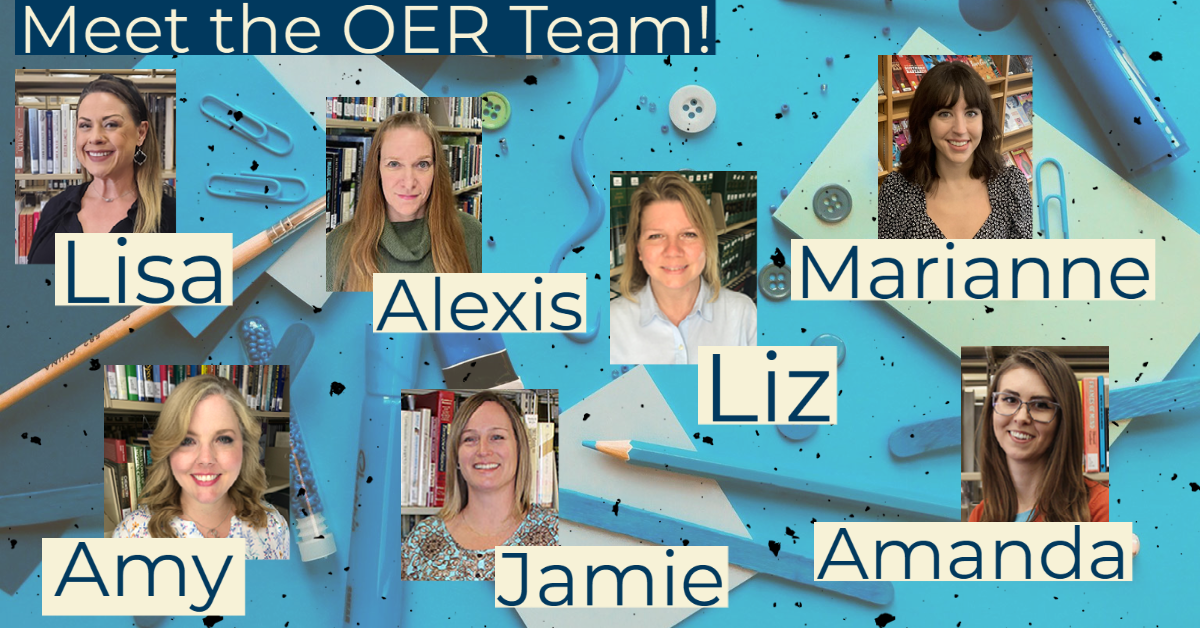 Continue on to the next chapters to begin the process of setting up your Pressbooks account.